Thanks
My many thanks to those who have provided invaluable information and have graciously allowed their work and research to be included here. I would like to thank John Collins for quotes from his books. "Pertpetual Motion - An Ancient Mystery Solved?" and the updated second edition, "Blueprint for Free Energy" are essential Bessler reading.
Thanks to Deva Ramananda, my friend Glenn R. Rouse ( alias Al Bacon of Michigan)Inventor of Radial Hinge Mechanism Patent # 7278245, his translator Andrew Witter (alias Ted of Chicago now in Iowa), John Collins, Renatto Severt, Scott Ellis, Kees Hoogendijk and many others who have devoted their precious time for the noble cause of perpetual motion. In times to come, when perpetual motion would get reinvented, I am sure they would stand in history of science and technology more important than many great names in science

Thanks to professor Donald Simanek, professor in physics, David Butler, a professional violinist, and many others for sharing their views on perpetual motion through e mails.

Thanks to Faquira, welder of my perpetual motion machines, Yogesh, Jayesh, Veerji, Shanti, all my helpers.

Thanks to all Deceased Souls, They Helped me a Lot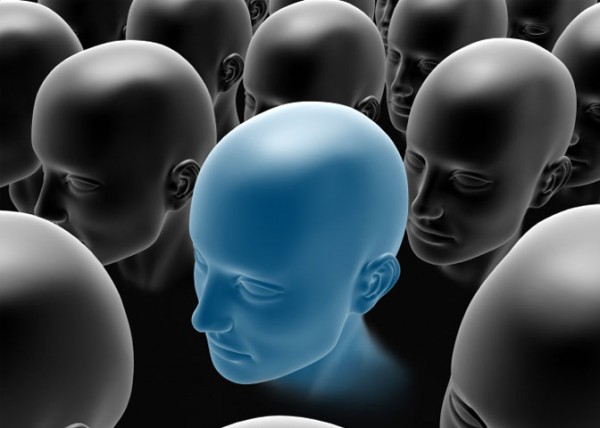 Thanks to deceased souls who departed and now rests in peace, they were just like my family members as I had spent larger part of my life with them. They include my one of the best friends, late Shri Karan Singh Dindore, Ex Director, Department of College Education,Rajasthan, each member of his family, especially, his late wife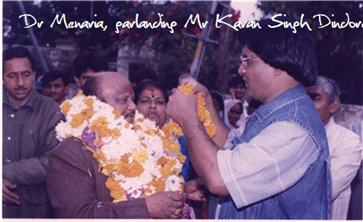 Mrs Rameshwari Dindore, and their son late shri Nagendra Dindore; Other members of the family are late Shri Bheekha Bhai,eminent tribal leader,Ex veteran member of Indian parliament and ex minister in Rajasthan state government with many portfolios; late Shri Amar Singh Chaudhary, Ex Chief minister of Gujarat, and his wife late Mrs Nisha Chaudhary, Chairperson, Department of Social Welfare, Govt. of Gujarat. I also cannot forget my friend Late Shri Laxman Parmar, Principal, Meera Girls College, Udaipur- All of these persons had frequently visited Banswara where I have lived for more than 25 years, we spent great time witnessing construction of gravity perpetual motion machine that was installed at the roof of the Banswara home belonging to my friend late Shri Karan Singh Dindore, Ex Director, Department of College education, Rajasthan state.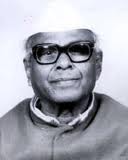 Late Shri. Bheekha Bhai and rest of the family had hopes that I would succeed soon in my venture and he would inaugurate my perpetual motion machine. Bheekha Bhai was convinced that perpetual motion machine would be a boon to the poor tribal population. I am grateful to all of them as they were kind enough to permit me to use their farm house and home for the construction work of perpetual motion machine. The former prime minister of India, late shri Rajeev Gandhi called Shri Bheekha Bhai as "GANDHI OF VAGAD".

Around 1994, I had to postpone buiding my perpetual motion machine as Shri Bheekha's grandson Nagendra became seriously ill and we had to rush to Ahmedabad for the treatment. For a fortnight, after struggling between life and death, Nagendra eventually died in Rajasthan hospital in Ahmadabad, putting all of us to a great shock. With all sorrow and grief, ups and downs, Shri Bheekha Bhai, then, narrated me the story of his life and his political career, and wanted me to be his biographer at his late age of 85, but I regret that due to much preoccupation with perpetual motion, I could not complete the task, I owe apology to the deceased soul. However, I have assured his elder son, Shri. Narendra Bamaniya, Retired, financial advisor to Government of Rajasthan that whenever time permits, I would complete the task long due. Thanks to my parents and sisters who have tolerated manners of my being a perpetual motionist! least devoted to family and social relationship only for the cause of perpetual motion

Thanks to all my dear friends, Shri Madhusoodan Paliwal,Sub divisional magistrate; shri Vinod Jain,Ownner of Spinning and weaving mill, Shri Puran Puri, Tantric and Astrologer,Shri Madhav Rankawat, accountant and and many others, thanks to all professor colleagues.


My Thanks to Revengeful Souls also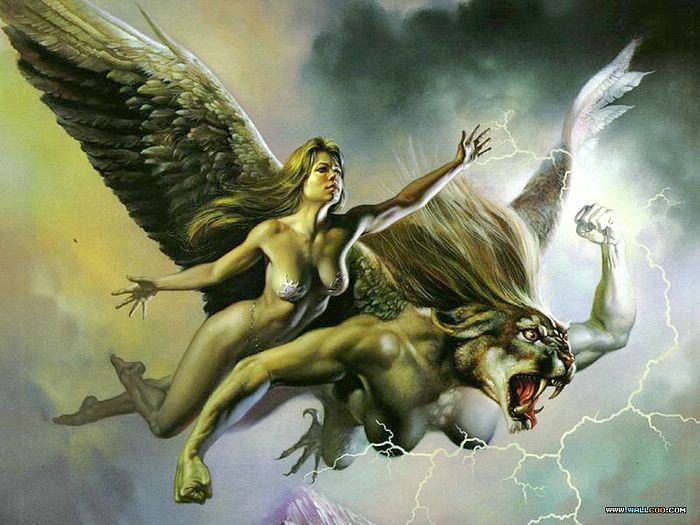 Thanks to government of Rajasthan for putting me under suspension and yet granting sixth pay UGC scale. I have no complain against those who have hatched a conspiracy against me. I don't know how did it happen? Anyway, I have no complain against maidservant who alleged me falsely, I have no complain against other lady 'rich and beautiful woman' as she calls herself, who wanted me to stop building perpetual motion machine. When this did not happen, she filed a false case against me that brought lot of humiliation as I was sent to jail.
Her Oath
I still recollect her oath as around January, 2009, she wrote:

"I swear u quran, god, my mom, great I will disgrace u ..great, I will take revenge... I swear Quran, I swear god , I swear my mom sure I will do. If I don't do all men must fuck me.I swear ur lecturer life will finish. Again nearly time I come India I will call newspaper man also and everywhere I will write report so u never wont dirty India. All I will explain newspaper man, for me no time...I fuck ur perpetual motion machine"

I have no complain against news papers media and TV channels that unnecessarily scandalized the matter. I was best prepared to face the adverse time as Deva Ramananda and my Ph.D. Guru Professor D.N. Purohit, former Vice Chancellor of M.D.S. University had already foretold my future including some of these circumstances which therefore now least affect me as I have developed a better understanding of life by their blessings. Now, I know that these circumstances are part of perpetual motion journey which seems to have no beginning and end at transcendental level, including mystery of untold cycles of life and death! I would not even call any one of them as my enemies. Thanks to all of them who have brought troubles to me for no fault of me. I understand that they were destined to do so and let me suffer in my mission of perpetual motion. Above all, I bow to Almighty, I am yet not yet dead by His grace! I shall continue to fight for the perpetual motion, for the truth till my last breath.

-Dr. Ramesh Menaria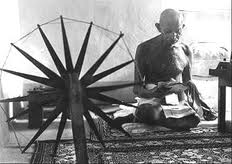 1st October, 2011,
On the eve of 142 birth anniversary of Mahatma Gandhi.
(What a nice coincidence to finish this web page
(acknowledgements) on occasion of Gandhi Jayanti!)
October second marks the 142 Birth Anniversary of
Mohandas Karam Chand Gandhi a.ka. Mahatma(Great Soul)
Mahatma Gandhi is our father of nation